Artisan's Village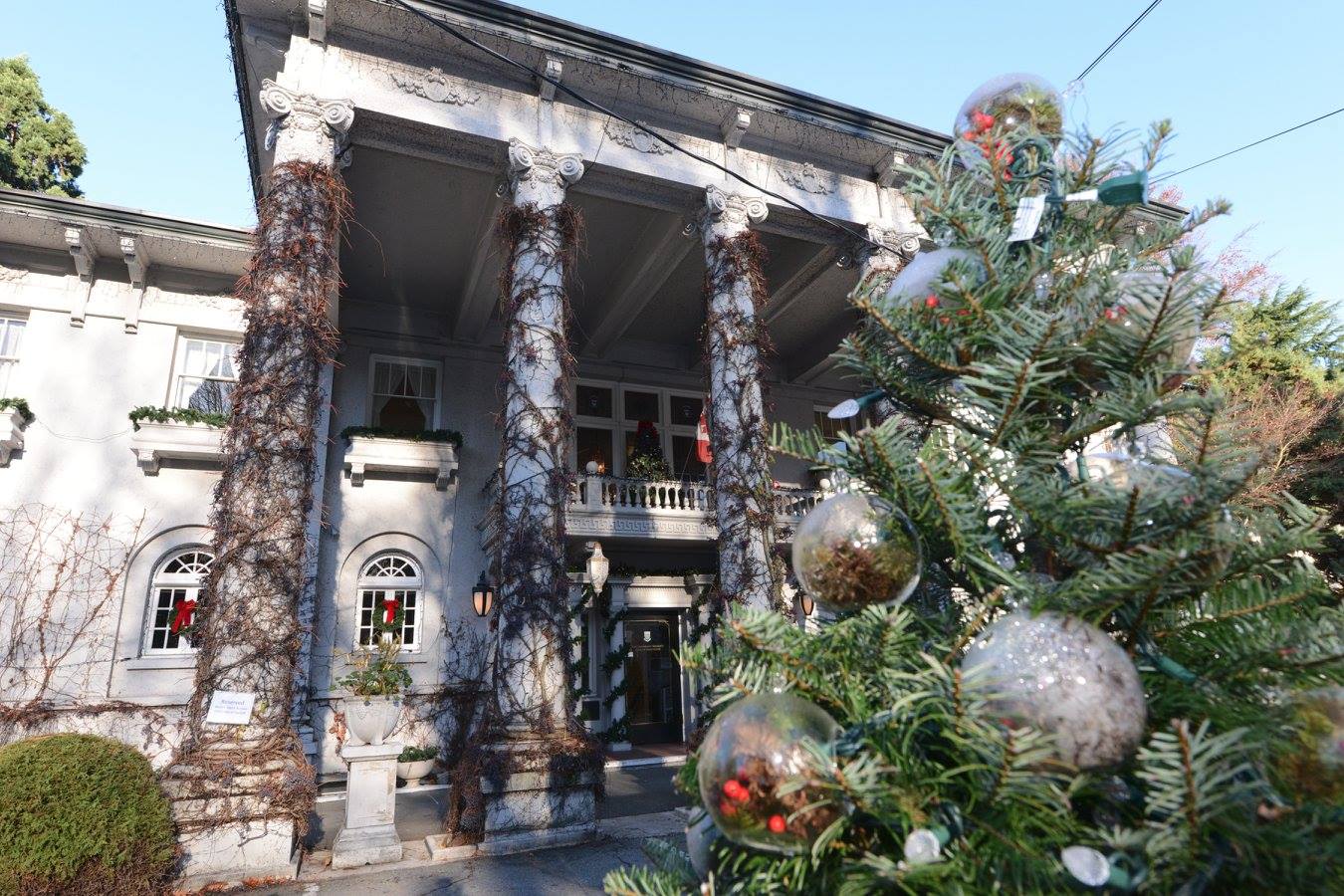 Applications for 2016 now closed. 
With an average attendance of 1,000 people per day, there is no better place to show off your locally produced or handmade products during the Christmas season than at our Artisan's Village.
Christmas at Hycroft is the largest fundraiser of the Hycroft Heritage Preservation Foundation which means that your participation also helps maintain and preserve one of Vancouver's most cherished heritage houses.
Interested in participating? Contact Kate Duggan, Membership Recruitment & Marketing Coordinator: This email address is being protected from spambots. You need JavaScript enabled to view it. to be considered for 2017.
Christmas at Hycroft 2015 offered a wonderful selection of local Artisans for unique Christmas gift giving needs!
Coastal Christmas Designs
For Baby By Beth
Liza Child Design
Maple Roch Designs
Okanagan Vinegar Brewery