Hycroft Wedding Rentals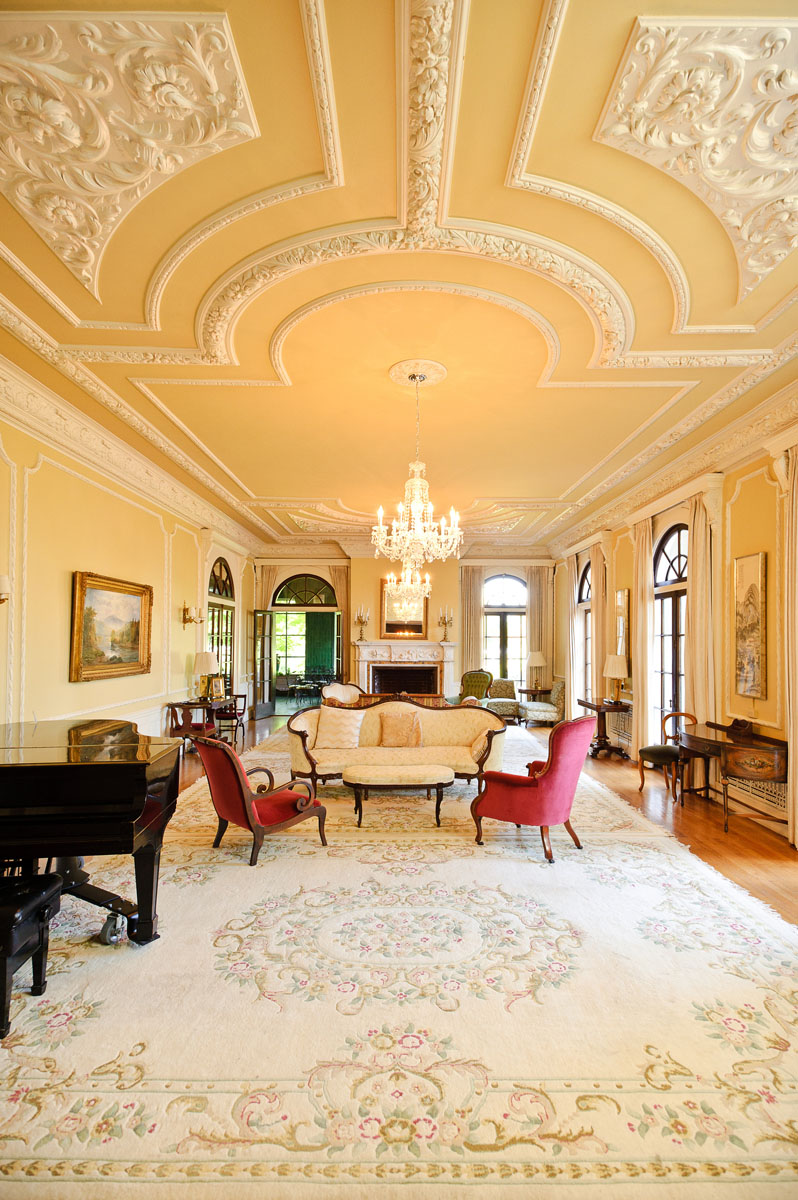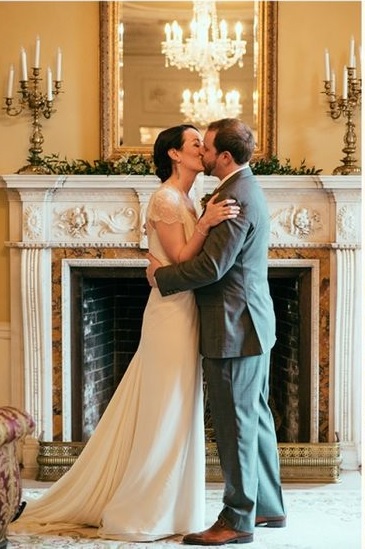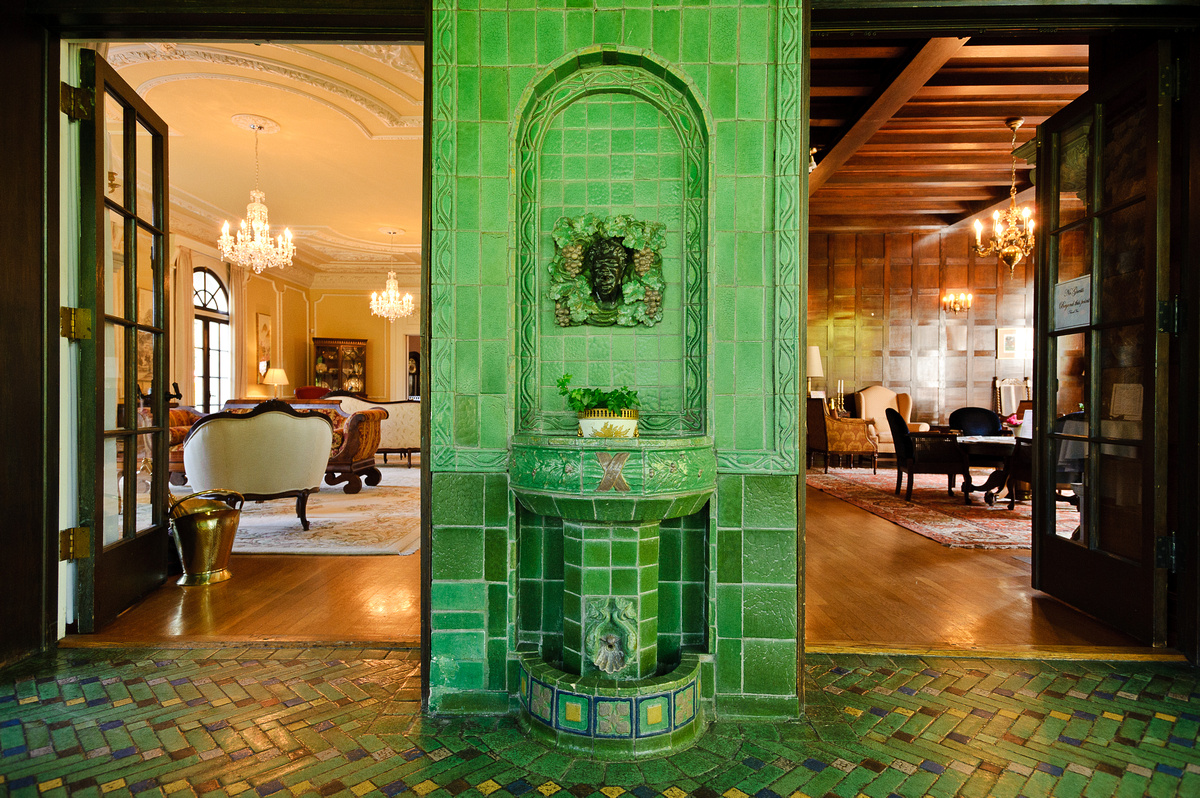 Imagine your wedding 
ceremony in our elegant Drawing Room and breathtaking Green Solarium. Hycroft is the ideal setting for an intimate evening wedding ceremony. In addition to the rates shown here, we've recently introduced a 3 hour booking which is exclusively available Monday through Thursday from 6:00 pm to 9:00 pm. Please contact our Rental Coordinator who will be pleased to provide you with more information.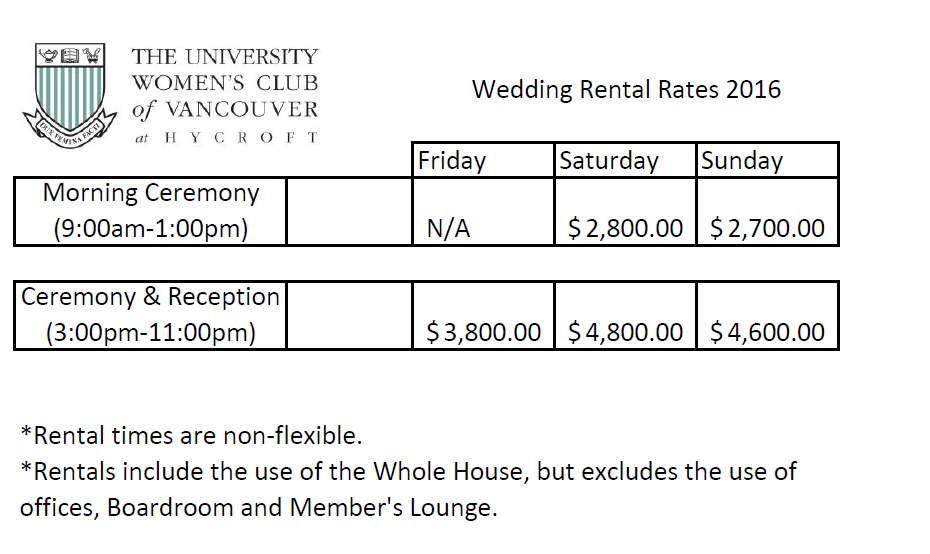 Please call to confirm dates available for your special event at Hycroft 
Hycroft 
is a unique and unparalleled setting for wedding ceremonies and receptions. Typically wedding ceremonies require rentals of four hours duration.  A wedding ceremony and reception can be accommodated in 8 hours. Due to the residential neighbourhood location of Hycroft, all rentals must be concluded by 11:00 p.m. This is non-negotiable.  
Saturday And Sunday Weddings Are Offered With The Following Two Options Daily:
            4 hour Ceremony Rental from 9:00 am to 1:00 pm 
                  (Unfortunately food service is not available for this option)
            8 hour Ceremony and/or Reception rental from 3:00 pm to end at 11:00 pm
Monday through Thursday weddings may be planned for:
            3 hour Ceremony Only rentals from 6:00 pm to 9:00 pm
Hycroft is not available for rental on a Statutory Holidays.
Wedding rental price includes, in addition to indoor space:
       - The view terrace, the heritage garden, and the Juliet balcony; 
       - Chairs set up for ceremonies and/or reception; 
       - Assistance of staff person to greet caterers, florist, deliveries etc;
       - One hour complimentary rehearsal, for immediate wedding party only, to be arranged with
          the Rental Coordinator during regular daytime hours, generally from 10 am to 5 pm;
       - A limited amount of parking. Restrictions apply based on day of week and time of day;
       - Dressing room suite, including washroom, for Bride on Upper Level of Hycroft;
       - Dressing room and washroom for Groom on the Upper Level of Hycroft;
Socan fee must be added to any event with any entertainment and/or music
  
Hycroft Recommended Vendors:
            Musicians:  
                        Grace Notes String Ensembles      
                        www.gracenotesmusic.ca  604-512-9152

                         Saul Berson, Saxophone  604-263-0295
                        Colette Gariepy, Harp  This email address is being protected from spambots. You need JavaScript enabled to view it.

            Florists:            
                        Flower Factory   604-871-1008
     
                         Kits Market   604-731-1441

            Rentals & Decor:  
                        A&B Rentals   604-879-5281
                        Eclat Decor   778-929-1428
            Hair & Makeup: 
                         HairbyWendy   604-328-0391 
            Photographer:
                       Chloe Yu, Rawflax Studio This email address is being protected from spambots. You need JavaScript enabled to view it.
                        Jackson C. This email address is being protected from spambots. You need JavaScript enabled to view it.
                        Jozef Povazan Photography This email address is being protected from spambots. You need JavaScript enabled to view it.
                         Kirill Bordon   This email address is being protected from spambots. You need JavaScript enabled to view it.