Hycroft Wedding Rentals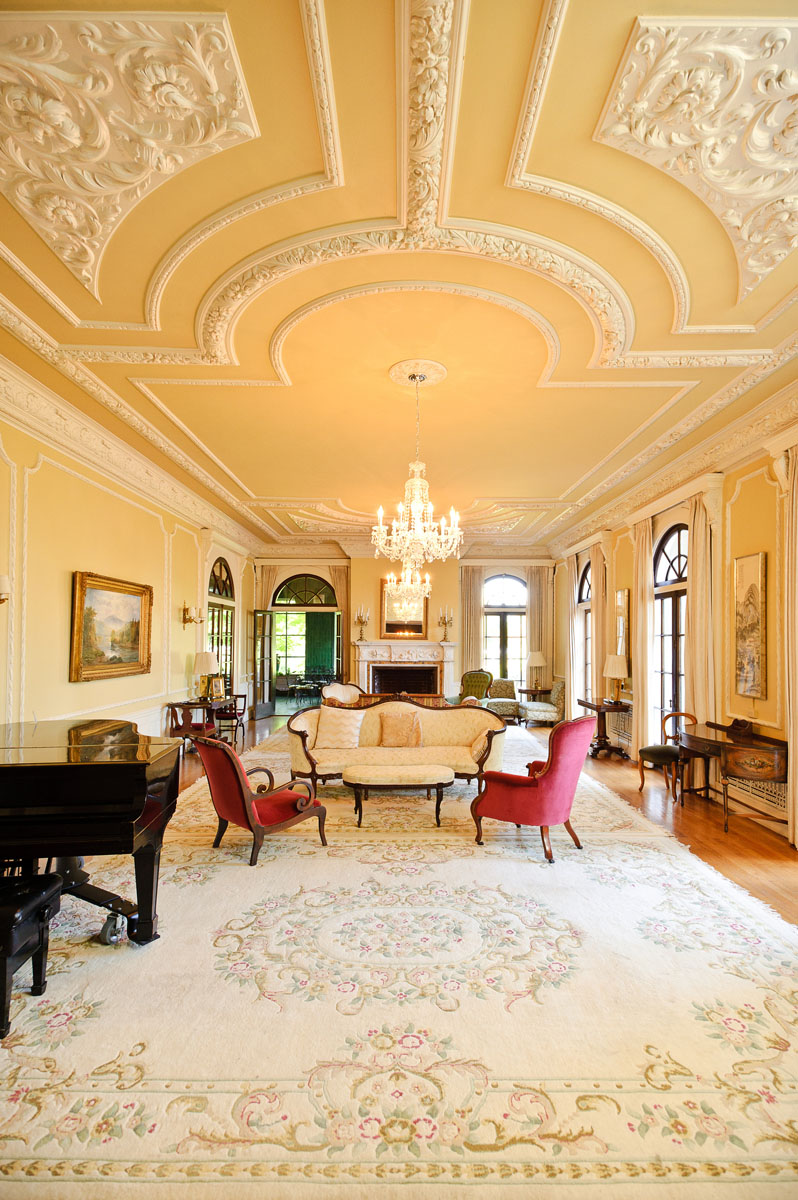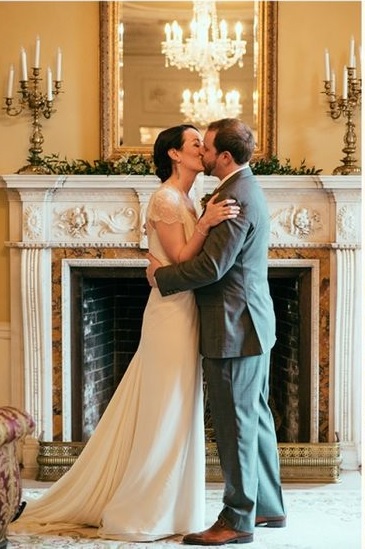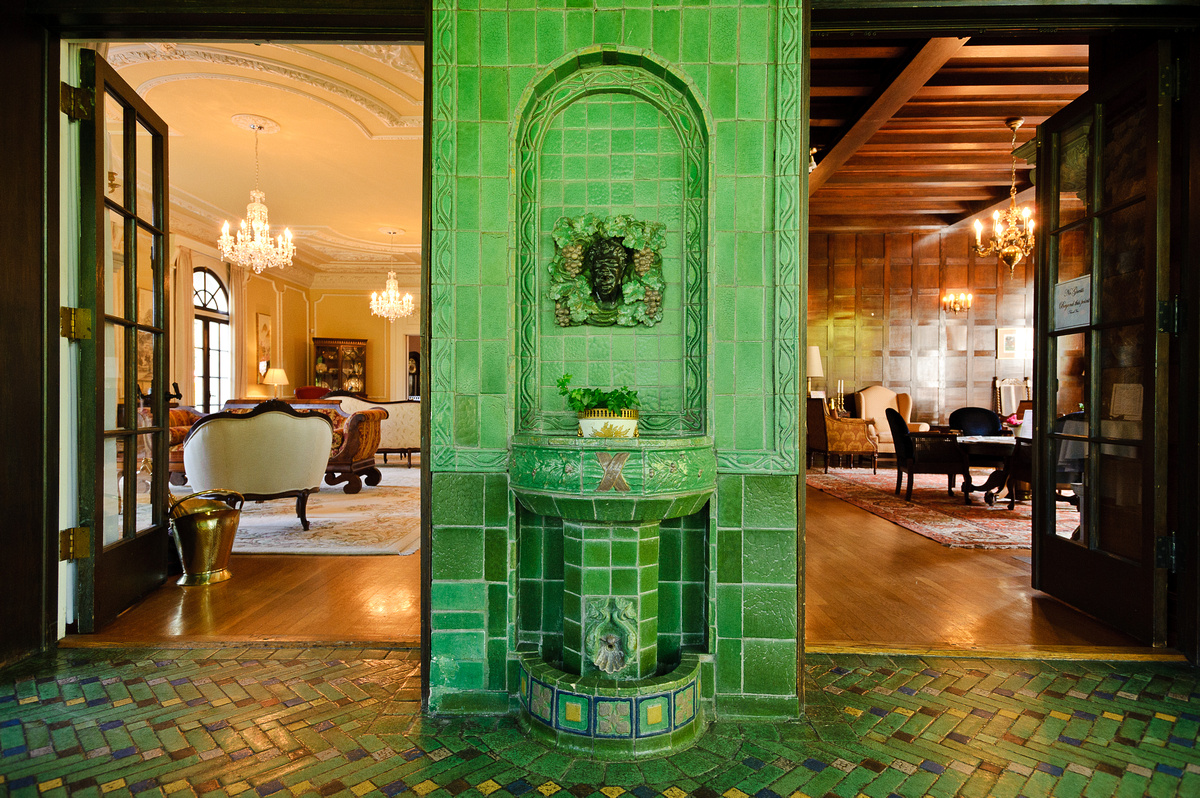 Imagine your wedding ceremony in our elegant Drawing Room and breathtaking Green Solarium. Hycroft is the ideal setting for an intimate evening wedding ceremony. We've recently introduced a 3 hour booking which is exclusively available Monday through Thursday from 6:00 pm to 9:00 pm. Please contact our Rental Coordinator for rates and more information.
Wedding Rental Rates* 2015

Morning Ceremony 9 am - 1 pm**
Saturday $2,700; Sunday $2,600
                                 
Ceremony and Reception 3 pm - 11 pm**
Friday $3,700; Saturday $4,700; Sunday $4,500
 * Rates include use of Whole House excluding offices, Boardroom, and the Members' Lounge;
** Rental times are not flexible
 Please call to confirm dates available for your special event at Hycroft.
Hycroft is a unique and unparalleled setting for wedding ceremonies and receptions.
Typically wedding ceremonies require rentals of four hours duration.  
A wedding ceremony and reception can be accommodated in 8 hours.
Due to the residential neighbourhood location of Hycroft, all rentals must be concluded by 11:00 p.m. This is non-negotiable.  
Saturday and Sunday weddings are time restricted with two options daily:
4 hour ceremony rental from 9:00 am to 1:00 am (Unfortunately food services are not available for this rental option)
8 hour rental for ceremony and/or reception from 3:00 am to end at 11:00 pm
Monday through Thursday weddings may be planned for:
Ceremony only 3 hour rentals from 6:00 pm to 9:00 pm
Hycroft is not available for rental on a Statutory Holidays.
Wedding rental price includes, in addition to indoor space:
The view terrace, the heritage garden, and the Juliet balcony;
Chairs set up for ceremonies and/or reception;
Assistance of staff person to greet caterers, florist, deliveries etc;
One hour complimentary rehearsal, for immediate wedding party only, to be arranged with the Rental Coordinator, and which will generally be during regular open hours Monday through Friday 9:30 am - 5:00 pm;
A limited amount of parking. Restrictions apply based on day of week and time of day;
Dressing room suite, including washroom, for Bride on Upper Level of Hycroft;
Dressing room and washroom for Groom on the Upper Level of Hycroft;
Socan fee must be added to any event with any entertainment and/or music
 
Hycroft Recommended Vendors:

Musicians:  
     Grace Notes String Ensembles ~     
     www.gracenotesmusic.ca 604-512-9152
     Saul Berson, Saxophone ~ 604-263-0295
     Colette Gariepy, Harp ~ 

This email address is being protected from spambots. You need JavaScript enabled to view it.



Florists:            
     Flower Factory ~ 604-871-1008
     Kits Market ~ 604-731-1441

Rentals & Decor:  
       A&B Rentals ~ 604-879-5281
       Eclat Decor ~ 778-929-1428
     

Hair & Makeup:
     HairbyWendy ~ 604-328-0391  
Photographer:
      Kirill Bordon ~

This email address is being protected from spambots. You need JavaScript enabled to view it.