EDUCATION SERIES – May
May 15 @ 3:00 pm

-

5:00 pm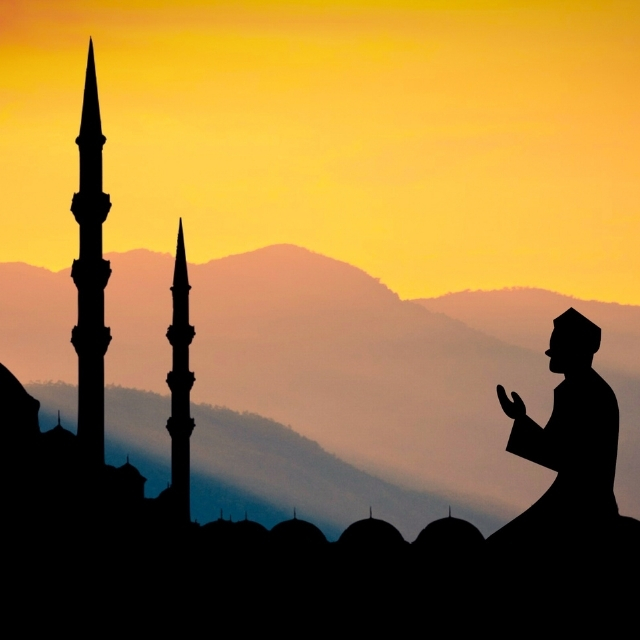 Dr. Christine Baker is a History Professor at Indiana University of Pennsylvania. Her early research focused on Shi'ism, culminating in the publication of "Medieval Islamic Sectarianism"(2019) which analyzed the formation of Medieval Muslim identities. Her current research focuses on Muslims living in non-urban communities in North America and the dynamics of non-urban populations.
The first Muslims came to North America as early as the 16th century. In the 19th century, many Muslim immigrants moved to North America, such as New York, Detroit, Toronto and Montreal. But there have always been sizeable populations of Muslim immigrants that built communities outside of major urban centers: the first Canadian mosque was in Edmonton (est 1938); in the US it was in North Dakota (est 1929).
Based on the collection of oral histories, archival materials and US census data, this talk will address the dynamics of non-urban Muslim populations, focusing on the Muslim community in a small town in western Pennsylvania. In this presentation, Dr. Baker will discuss the process of researching the history of a living community as well as some of the unique issues and opportunities faced by Muslim populations in non-urban settings.
All members are welcome to attend this Zoom meeting.
Please register by Friday, May 7 through the office. You will receive the  Zoom link and credentials closer to the meeting date.