Hycroft Gallery Openning
November 2, 2022 @ 6:00 pm

-

7:30 pm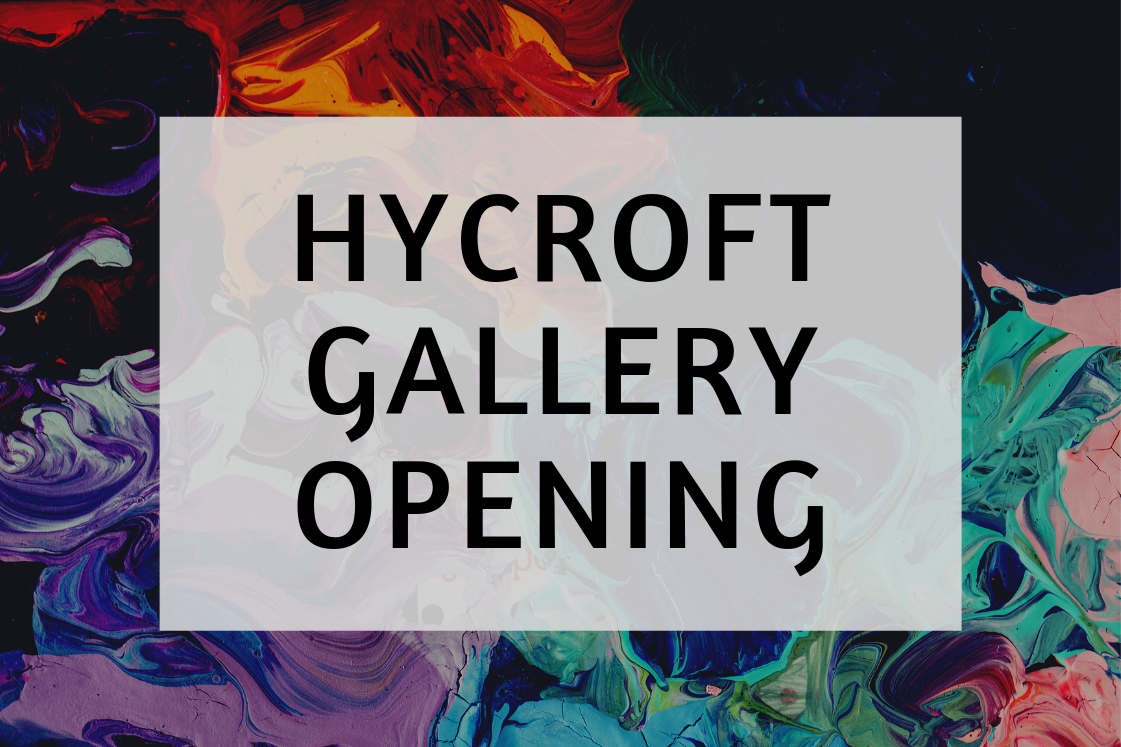 November 2 to December 6, 2022
Hycroft Gallery Opening Reception. No charge; registration is not required. 
Members are cordially invited to the Hycroft Gallery to see a joint exhibition by Lisa Farrell and Terresa Tetar.
Lisa is a Vancouver-based artist who brings spontaneity, direction, and strength to her mixed-media pieces. Lisa starts her paintings intuitively, without thought of the product, and spends time experimenting by adding and scraping away acrylic paint, collage, pencil and other media. Once she has multiple layers on the canvas or board, Lisa steps back to reflect and analyze. She then applies her knowledge from past work as an Interior Designer to analyze, edit and bring forward her final result.
Terresa is a passionate painter who has worked both in oils and acrylic. Her paintings represent the rough terrain while hiking through local parks, from the Gulf Islands and the coastlines of BC and the Alberta Rocky Mountains, the banks of the St. Lawrence River in Ontario and Quebec, to the shorelines of Hawaii. Although, you will find her work is either landscapes or seascapes, with a smattering of flowers and French Cafés she has found her passion for shape and movement along with bold colours by painting abstracts!
Everyone is welcome!
VisArt Committee