Trivioke with Jason Roland
January 21 @ 7:00 pm

-

8:00 pm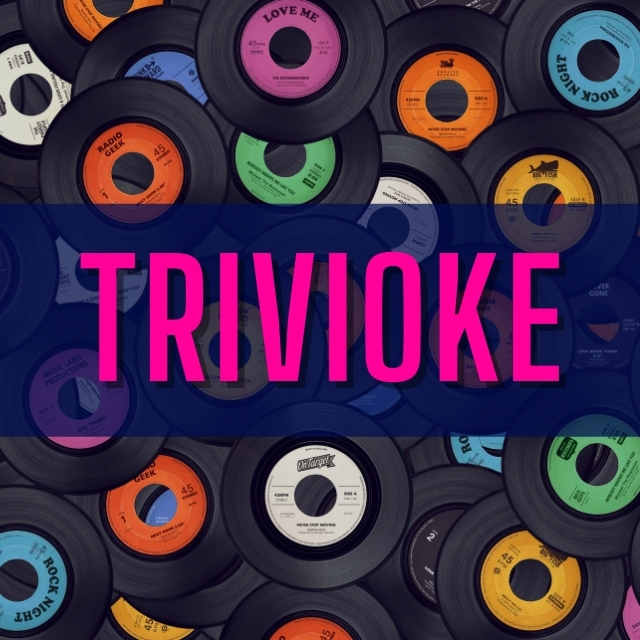 The Millennials present: Trivioke with Jason Roland
Join the millennials for an all-ages night of music trivia! We'll be testing our musical (and guessing) skills in a fun night hosted by our remote host in Toronto, Jason Rolland. As this is all over zoom – all you need is a device to log in to zoom! It's preferable that you have access to a computer as at least 1 member from each team will need to submit answers and access the whiteboard function on zoom. Don't worry our amazing host takes care of all the tricky bits!
All genres and decades are sure to get a look in, so join us for rounds like name that tune, pictionary, album cover scramble and more. Participants are limited to 42 (7 teams of 6). Teams will be random, though if you are sharing a screen you will need to share a team – please indicate if you will have more than one person joining on one device. This event is open to your plus 1s, though members will get preference for the spots first.
There will be a cost of $5 to participate. Please e-transfer this amount to rebeccacmodel@hotmail.com upon RSVPing to Farah
RSVP by Friday, January 18 at farah.surani@outlook.com along with your top music category!