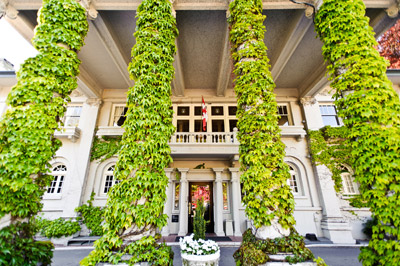 Scholarships & Bursaries
The Trust Fund for Education, (TFE) was established as a charitable organization in 1970 and is celebrating its 50th anniversary this year. It continues to be committed to helping students further their education at institutions of advanced learning in B.C.
Bursaries and scholarships are made possible by donations, fundraising, bequests, and memorial gifts. The TFE is a charity registered with the Canada Revenue Agency and is able to issue charitable tax receipts for income tax purposes.
Through the Trust Fund, the Club provides many endowed and annual awards at the following institutes of higher learning:
British Columbia Institute of Technology, Capilano University, Emily Carr University of Art and Design, Langara College, Simon Fraser University, The University of British Columbia, and Vancouver Community College.
Recipients of awards are determined by the universities and schools. Members can find further information on the endowed and annual awards in their member's directory.
Contact our office at office@uwcvancouver.ca or at 604-731-4661 or the Chair of the Trust Fund at tfechair@uwcvancouver.ca for more information.
Members and Non-Members can support Scholarships through The Trust Fund for Education.
The Trust Fund For Education