Main Floor
It was simply exquisite at Christmas at Hycroft 2015
The Main Level was decked with boughs of holly and fa-la-la-la-la creative decor, to inspire Christmas spirit.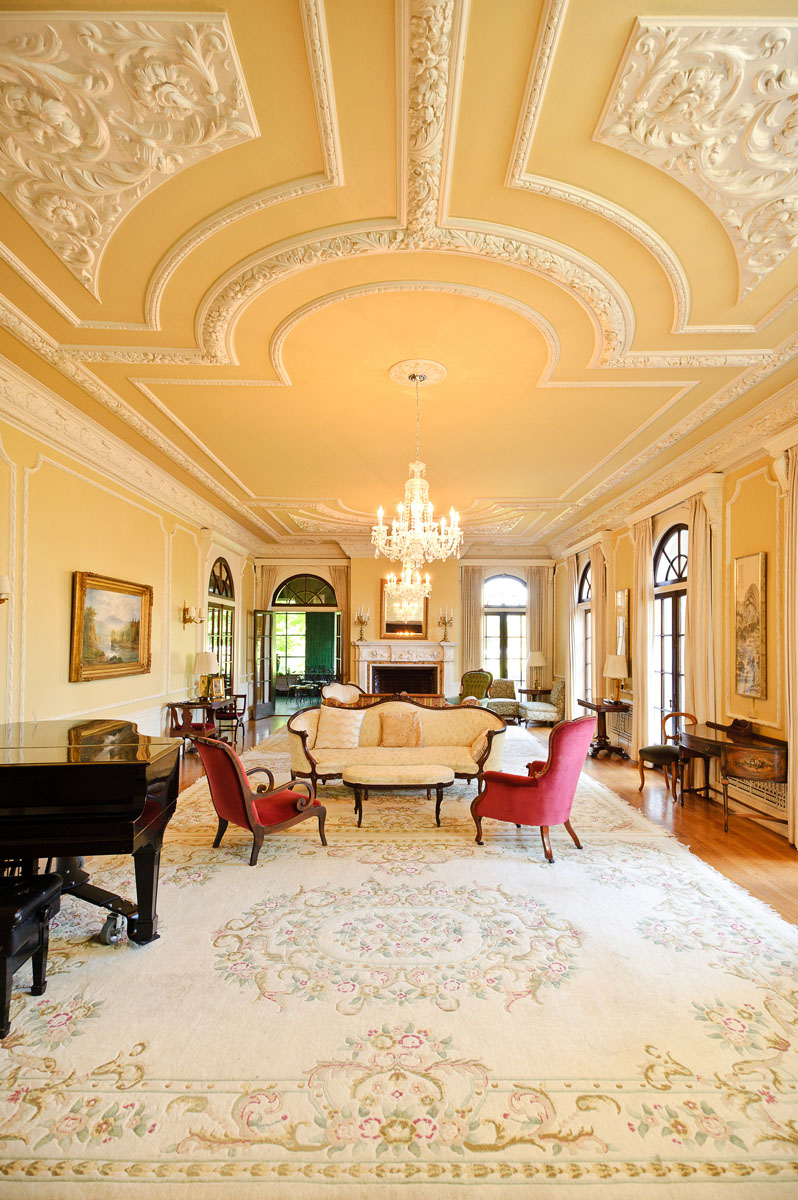 Main Hall and Drawing Room, decorated by members,was enhanced with flowers from Flower Factory. Over the top and luxe, classic elegance or just pure excitement, Flower Factory do floral décor and arrangements that get your message out loud and clear. They are a big part of your guarantee for a great party and they "don't stock wallflowers."
Library decorated by University Women's Club Vancouver Christmas at Hycroft Decorating Team, showed 'Santa's Workshop', the perfect place for SANTA VISITS. The young and the young-at-heart enjoyed visits with Santa daily.
Dining Room was decorated by Bombay & Co. (bombayandco.ca), a speciality retailer that designs, sources and markets a unique line of home accessories, wall decor and furniture through a network of stores across Canada.
Shopping on the main floor included:
The Oak Room featured as The Christmas Shoppe by the University Women's Club of Vancouver, purveyors of Christmas ornaments, wreaths, lights, and stockings.
The Green Solarium featured  "Not Just A Yarn": The Knitting Salon of the University Women's Club where a wonderful assortment of beautiful hand-knitted products made by our own, smitten for knittin' talented knitters was offered.
Bluebird Solarium showcased WreathArt by Nadine – seasonal, one-of-a-kind wreaths for sale, all carefully crafted by Nadine Johnson.