Events Search and Views Navigation
December 2020
January 2021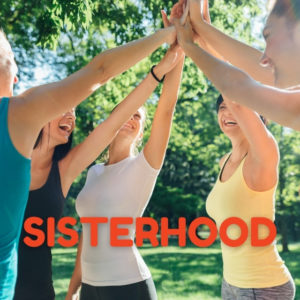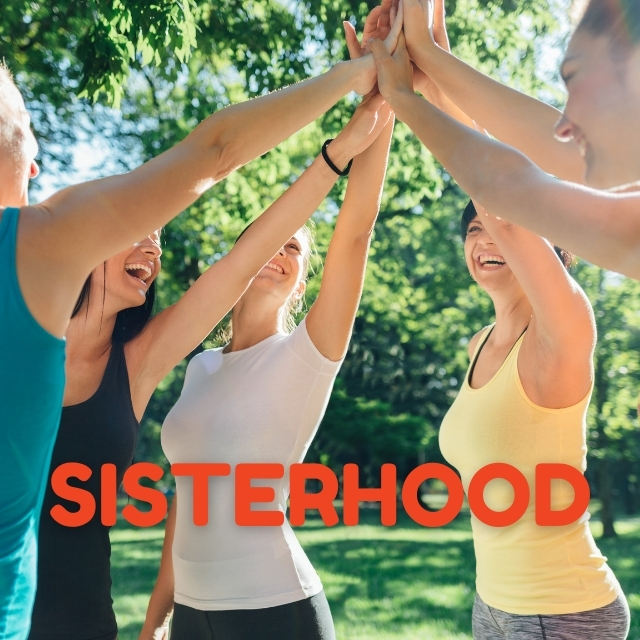 A new year brings forth a new initiative to ignite some old intentions! This club will always be about sisterhood at its core, and one of our FAVOURITE things to do in the millennial group is to lift each other up and be inspired by the achievements and spirit of our members. So, in addition to weekly Sunday shares in our millennial Whatsapp group chat, we are going to have a monthly Sisterhood Spotlight (SS), always taking place on the 16th at 6 pm so that we can get a variety of days. 
Our first will take place on Saturday, January 16th and will comprise of a catch up over zoom where 1 or 2 of our members is given the floor to tell us what they're passionate about, what their dreams are, any projects/initiatives they are currently working on, where they come from and how they got to where they are now, and anything else they want to share! Everyone is welcome to speak each month, with at least 1 arranged prior. If you'd like to speak at next month's SS (or on any given month), please let me know and Rebecca will contact you! We want every member to feel supported, and it will be great to connect with each other on things we may not have been aware of, hopefully, a few serendipitous moments! Our group is as much for support as it is for socializing, and we want to ensure there is a forum each month for everyone to get the most out of their membership. 
Let the millennial mantra for 2021 be: Serendipity. Solidarity. Sisterhood 
To kick off this initiative, this month, we will have 2 incredible women from our millennial group share their knowledge and speak on their journeys:
1) Lulu Bates:
Lulu works as a Co-op Coordinator for Computer and Electrical Engineering students at UBC. She has worked remotely since March 2020 due to Covid and has lived in Vancouver, Canada for roughly 2.5 years. Prior to this, she lived and worked in London, UK as a tech recruiter. She holds a Management Studies (BA) degree from Aberdeen University in Scotland. She will be speaking on the major turning points of her career journey and asks that everyone share theirs as well!
2) Jobina Bardai:
Jobina is an incredibly dynamic woman with a wealth of knowledge and experiences under her belt. Jobina is a dance artist, a life coach, a miracle mentor, a wine lover and connoisseur (check out the articles she's written (http://jobinabardai.com/q/?page_id=68 ), and a world traveler! She has lived abroad for 20 years on 5 different continents!! She moved back to Vancouver about 3 years ago, where she learned about Hycroft and began her Membership here. She will be speaking to harnessing personal opportunities through this challenging year. 
RSVP by Thursday, January 14 at farah.surani@outlook.com 
Find out more »
+ Export Events