Upcoming Events
Events Search and Views Navigation
May 2021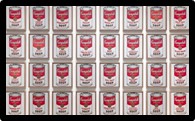 Lecturer: Jessa Alston-O'Connor is a Vancouver-based art educator and art historian. She holds an MA in Art History from Concordia University and draws from over 15 years of experience in developing, facilitating and teaching art history and art education programs in museums, arts organizations and universities across Canada. These include the Vancouver Art Gallery and the Vancouver Biennale. She currently teaches Art History at Emily Carr University of Art and Design. Her work lies in the spaces between artwork and audience, and her focus is always to help make art engaging, meaningful and accessible for anyone.   
Art has the ability to inspire and entertain us. It has the power to effect real change in the world. Join us for this diverse Art History series where we explore important artworks from thousands of years ago to the present day. These major artworks surprised, confused, delighted and amazed viewers, while sometimes stirring controversy. Discover how these artworks impacted the way people saw the world, and the way people would see or create art for years to come.  Please register today for this intriguing series. Tell your friends, guests are very welcome.
Find out more »
June 2021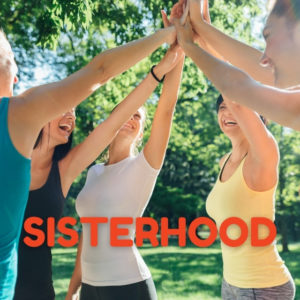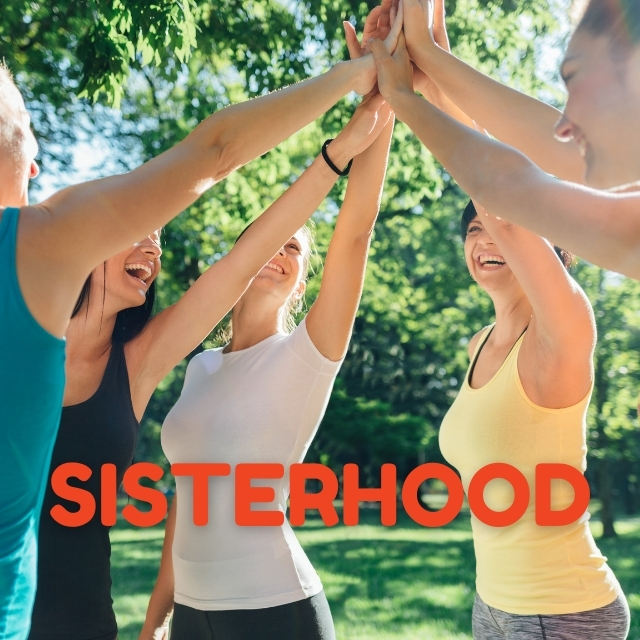 Time for another SS! We have 2 more millennial faces for you to get to know, followed by an open forum. This month falls on a Tuesday. 
To remind you of what SS is all about – it's a nod to what our club was founded for! One of our FAVOURITE things to do in the millennial group is to lift each other up, and be inspired by the achievements and spirit of our members. So, in addition to weekly Sunday shares in our millennial Whatsapp group chat, we are going to have a monthly Sisterhood Spotlight (SS), always taking place on the 16th at 6pm so that we can get a variety of days for different schedules. It is a catch up over Zoom where 2 of our members are given the floor to tell us what they're passionate about, what their dreams are, any projects/initiatives they are currently working on, where they come from and how they got to where they are now, and anything else they want to share! Everyone is welcome to speak each month, with 2 speakers guaranteed. If you'd like to speak at next month's SS (or on any given month), please let us know and/or Rebecca will contact you. We want every member to feel supported, and it will be great to connect with each other on things we may not have been aware about, hopefully a few serendipitous moments! Our group is as much for support as it is for socialising, and we want to ensure there is a forum each month for everyone to get the most out of their membership.  
Let the millennial mantra for 2021 be: Serendipity. Solidarity. Sisterhood 
Find out more »
+ Export Events